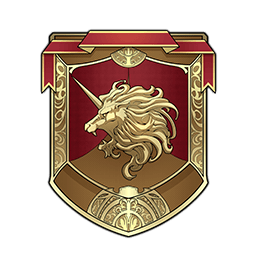 In 1204, the Erebonian Empire, the contradiction between the reformists headed by the prime minister and the nobles headed by the four famous empires (Kane, Albarea, Logner, and Haynes) Intensified. The eldest son of the empire, Olivet Lezer Yanor, hopes to create a third way for the future of the empire.
Thus, in the spring of 1204, a special class was born in the traditional military school of the empire, the Thorz Military Academy.
ⅦThe members of the class come from different regions, with different status and background. Although there were many discrepancies at the beginning, after many internships and mutual in-depth understanding, they became mutual trusting partners and were active in the eastern part of the empire on the Red Wing "Carrejas" during the Erebonian Civil War. , Successfully put down the civil war.
Thereafter, in order to truly find a new way out in this crisis-ridden world, everyone except Li En chose to complete their studies within a year and graduate early.
In 1206, Lien also successfully graduated from Tolz's main school and became the instructor of the newly established Ⅱ branch school, and his students were freshmen in class Ⅶ.
Like the old VII class, the new VII class also experienced ups and downs at the beginning of its establishment, but gradually understood and trusted each other during internships in various places.
After the huge dusk fell, the VII class, together with the guerrillas, the special service department and other organizations, carried out the Wing of Light battles outside the Earth Dragon and Thousand Sun Flames to end the dusk...