A country in the central and eastern part of the continent, it is close to Sarbad in the southwest of Kalwad, so the king's family has long invested in Sarbad and its film industry. Its "Ruders Development Bank" has long been a symbol of "Middle East wealth". With the city-state "Wallis City-State" known as the Middle East double wall.
Regional original painting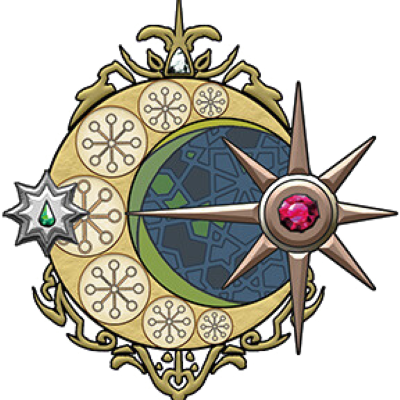 Browser compatibility
3D model interactive browsing is only supportedWebXR APIBrowsers, such as the latest version of Chrome, Firefox, etc. (Note: Safari is not supported)
Limited by server bandwidth and model size, model loading speed may be slow.
Operation method
Left-click drag: rotate the view wheel: zoom
Double-click the model with the left button: focus on the angle of view