Lieber is the center city of the power guide industry. There is a vast power-conductor workshop under the street, which manufactures everything from lighting to flying boat accessories. Chase's power guide technology is also at the top level in the entire continent, and therefore often disputes with other countries. In the center of the street, there is a facility called the Central Workshop. The chief of the workshop also serves as the mayor.
Regional original painting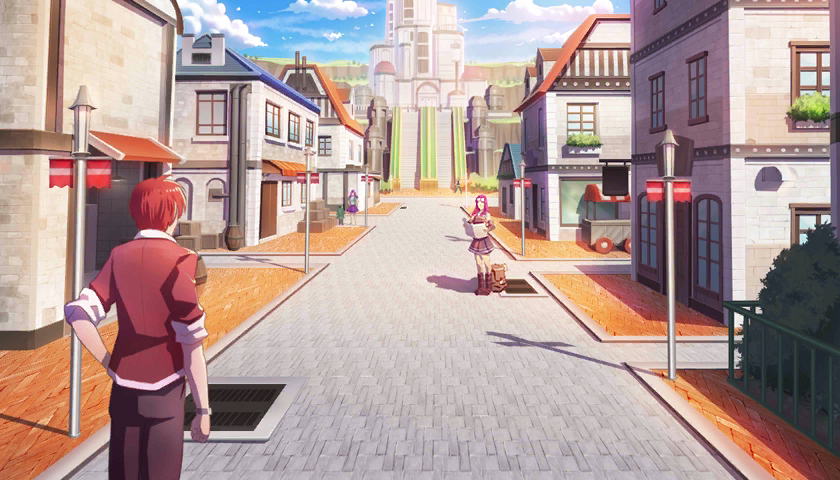 Browser compatibility
3D model interactive browsing is only supportedWebXR APIBrowsers, such as the latest version of Chrome, Firefox, etc. (Note: Safari is not supported)
Limited by server bandwidth and model size, model loading speed may be slow.
Operation method
Left-click drag: rotate the view wheel: zoom
Double-click the model with the left button: focus on the angle of view