Located in the eastern part of the imperial capital, it is a suburban city that can be reached in about 20 minutes by the Continental Cross Railway. Not only has a strong historical and cultural heritage, it is also a cultural and cultural paradise for living in peace and harmony. The northern part of the town was established 230 years ago by the lion emperor Dele Kells, known as the ancestor of the empire. The orthodox military school of tactics has now retained its form and has become a prestigious institution of higher learning for talents from nobles or civilians. In addition, there is also a building in the town that was converted into the broadcasting group of Domination Radio-Tolista Radio.
Regional original painting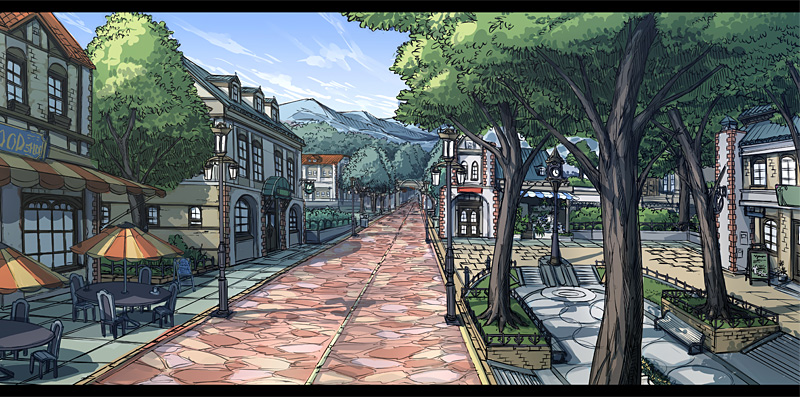 Browser compatibility
3D model interactive browsing is only supportedWebXR APIBrowsers, such as the latest version of Chrome, Firefox, etc. (Note: Safari is not supported)
Limited by server bandwidth and model size, model loading speed may be slow.
Operation method
Left-click drag: rotate the view wheel: zoom
Double-click the model with the left button: focus on the angle of view