St. Ursula Medical University
A medical university established to study modern medical technology in the south of Closesberg on the shore of Lake Airum. With large-scale medical facilities, it not only accepts the citizens of Closberg, but also accepts severely ill and injured patients from various countries. It is very convenient to take a 30-minute guide bus from Krossberg.
Regional original painting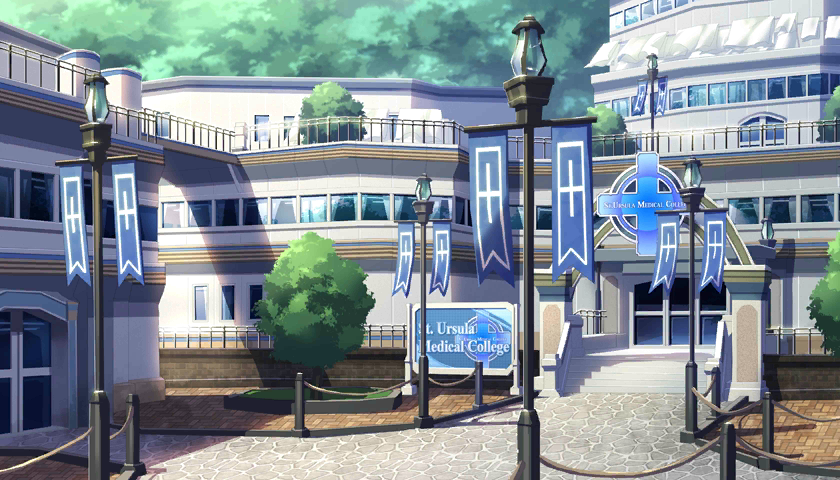 Browser compatibility
3D model interactive browsing is only supportedWebXR APIBrowsers, such as the latest version of Chrome, Firefox, etc. (Note: Safari is not supported)
Limited by server bandwidth and model size, model loading speed may be slow.
Operation method
Left-click drag: rotate the view wheel: zoom
Double-click the model with the left button: focus on the angle of view