A residential higher education school located in Lu'an area. At the back door there is an old school building that has been built for hundreds of years. It was still in use about 20 years ago, and it is now blocked because a new school building is being built in the new school building.
Regional original painting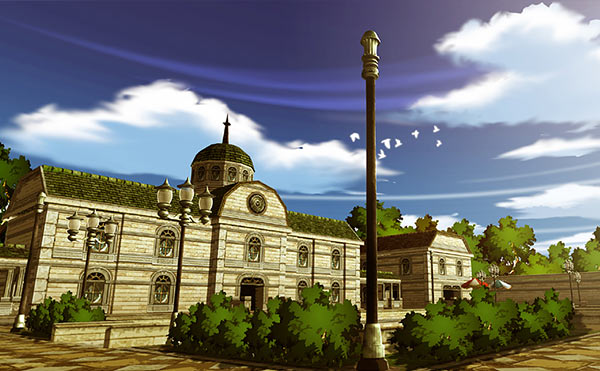 Browser compatibility
3D model interactive browsing is only supportedWebXR APIBrowsers, such as the latest version of Chrome, Firefox, etc. (Note: Safari is not supported)
Limited by server bandwidth and model size, model loading speed may be slow.
Operation method
Left-click drag: rotate the view wheel: zoom
Double-click the model with the left button: focus on the angle of view