Located on the eastern border of the Ereponia Empire, next to the large military fortress of the Autonomous Prefecture of Closber, it is equipped with two train cannons with a range, rate of fire and power that can razor the city of Closber to the ground within a few hours. Stationed here is the Fifth Mecha Division led by Lieutenant General Vettel. However, at 16:21 on October 24, 1204 in Qiyao Calendar, the Garelian Fortress was destroyed by the magic machine Type-α enhanced by the Supreme Treasure of Zero...
Regional original painting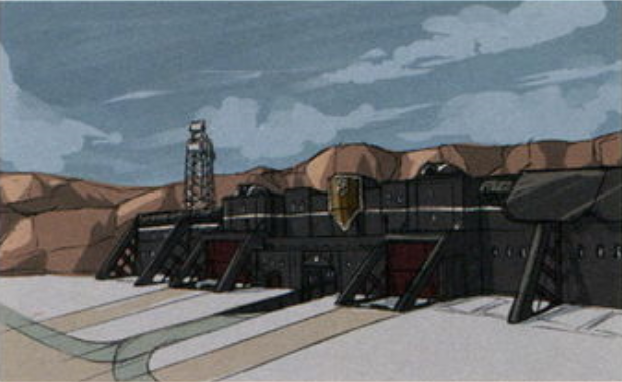 Browser compatibility
3D model interactive browsing is only supportedWebXR APIBrowsers, such as the latest version of Chrome, Firefox, etc. (Note: Safari is not supported)
Limited by server bandwidth and model size, model loading speed may be slow.
Operation method
Left-click drag: rotate the view wheel: zoom
Double-click the model with the left button: focus on the angle of view