An uninhabited island on the eastern sea of Ordis, Lamar State. After the battle for the treasure of flame, the body of the treasure of flame "Creation Crimson" remained on this island. Although some aborigines lived on the island afterwards, they all left around 500 years after the Qiyao calendar, leaving only a few remains.
Regional original painting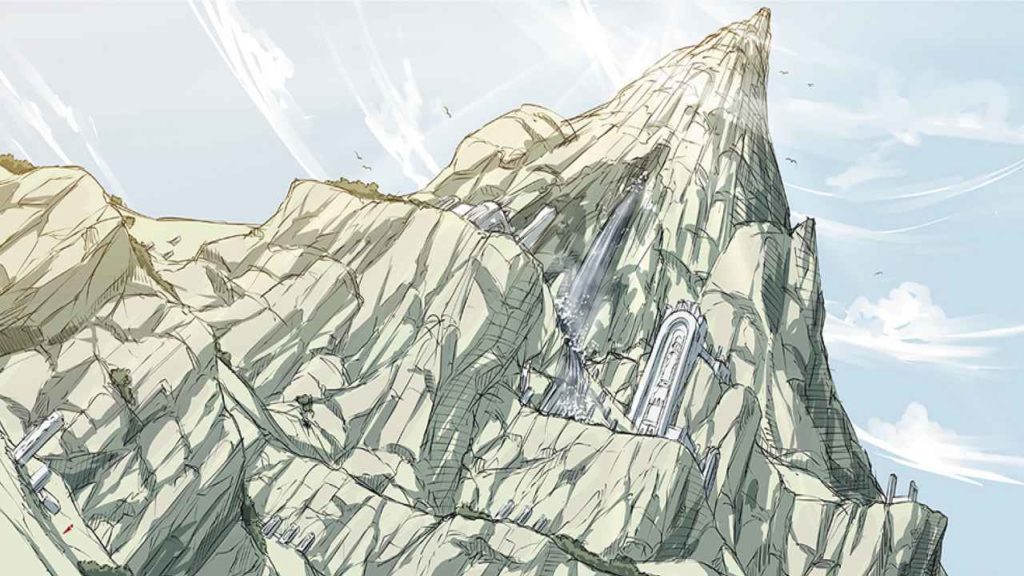 Browser compatibility
3D model interactive browsing is only supportedWebXR APIBrowsers, such as the latest version of Chrome, Firefox, etc. (Note: Safari is not supported)
Limited by server bandwidth and model size, model loading speed may be slow.
Operation method
Left-click drag: rotate the view wheel: zoom
Double-click the model with the left button: focus on the angle of view