The vibrant second city of Liber where commerce is flourishing. There was also trade with the Erebonian Empire, and many supplies and travelers came here through the Harken Gate in the north. In the middle of the street, there is a huge indoor market called Perth Market. Food, clothing, groceries, furniture and books can be found here.
Regional original painting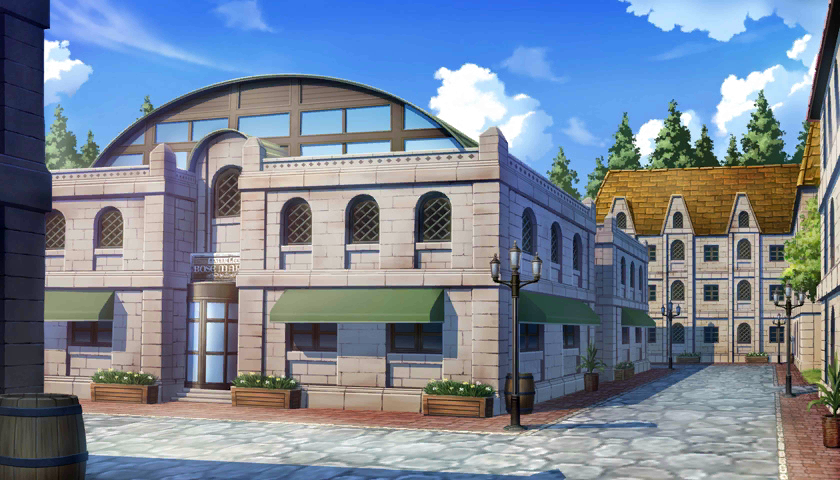 Browser compatibility
3D model interactive browsing is only supportedWebXR APIBrowsers, such as the latest version of Chrome, Firefox, etc. (Note: Safari is not supported)
Limited by server bandwidth and model size, model loading speed may be slow.
Operation method
Left-click drag: rotate the view wheel: zoom
Double-click the model with the left button: focus on the angle of view