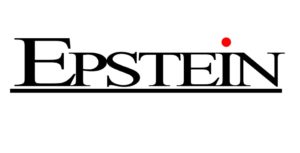 A consortium that inherited the brilliant achievements of Dr. C. Epstein, the genius of Daoism who invented the force guide. Headquartered in Leman Autonomous Prefecture.
Has strong strength in research and manufacturing, especially good at communication and information processing.
In addition, the consortium is the only developer and manufacturer of "Tactical Force Guidance Device". In recent years, it has also devoted itself to the development and research of the "Guide Force Network Project", a cutting-edge engineering in the field of communications and information processing technology.